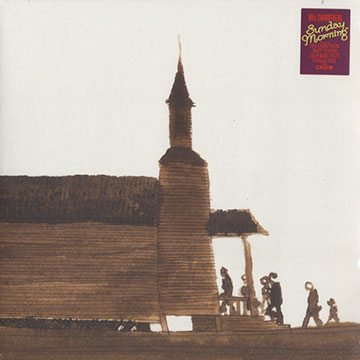 Bill Carrothers (piano)
"Sunday morning"
Vision fugitive 2013 (réf. LP 313006)
Avec la participation de :
Bill Carrothers (piano), Peg Carrothers (vocals), Jean-marc Foltz (clarinet), Nicolas Thys (bass), Matt Turner (cello),
double 33rpm, stereo, occasion, 18.00 €
[21.24 US$, 2,334.60 ¥]

Original French pressing- limited edition to 300 series
État du disque : S
État de la pochette : S
White label.
Gospel Choir.

Arrangements and direction by Bill Carrothers.