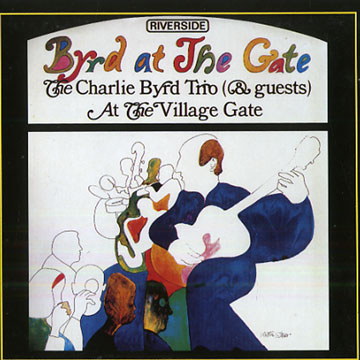 Donald Byrd (trumpet)
"Byrd At The Gate"
1. Shiny Stockings
2. More (Theme From 'Mondo Cane')
3. Blues For Night People
4. Butter And Egg Man
5. Ela Me Deixou
6. Broadway
7. I Left My Heart In San Francisco
8. Some Other Spring
9. Where Are The Hebrew Children?